Writing a lab report may seem exhausting, and you may wonder why it is necessary to spend so much time writing about an experiment that you have already conducted successfully in the laboratory.
However, writing down a report about an experiment that you conducted enables you to reflect on aspects that you could have done differently for better results. It also helps you remember the details if you need them in the future. Furthermore, it gives you a chance to practice your writing and analytical skills.
Writing a biology lab report can be easy if you follow some general steps and use logic. In this article, we're going to talk about those steps. We will also give you the essential rules and techniques to bear in mind while writing a good biology lab report, along with some common mistakes to avoid.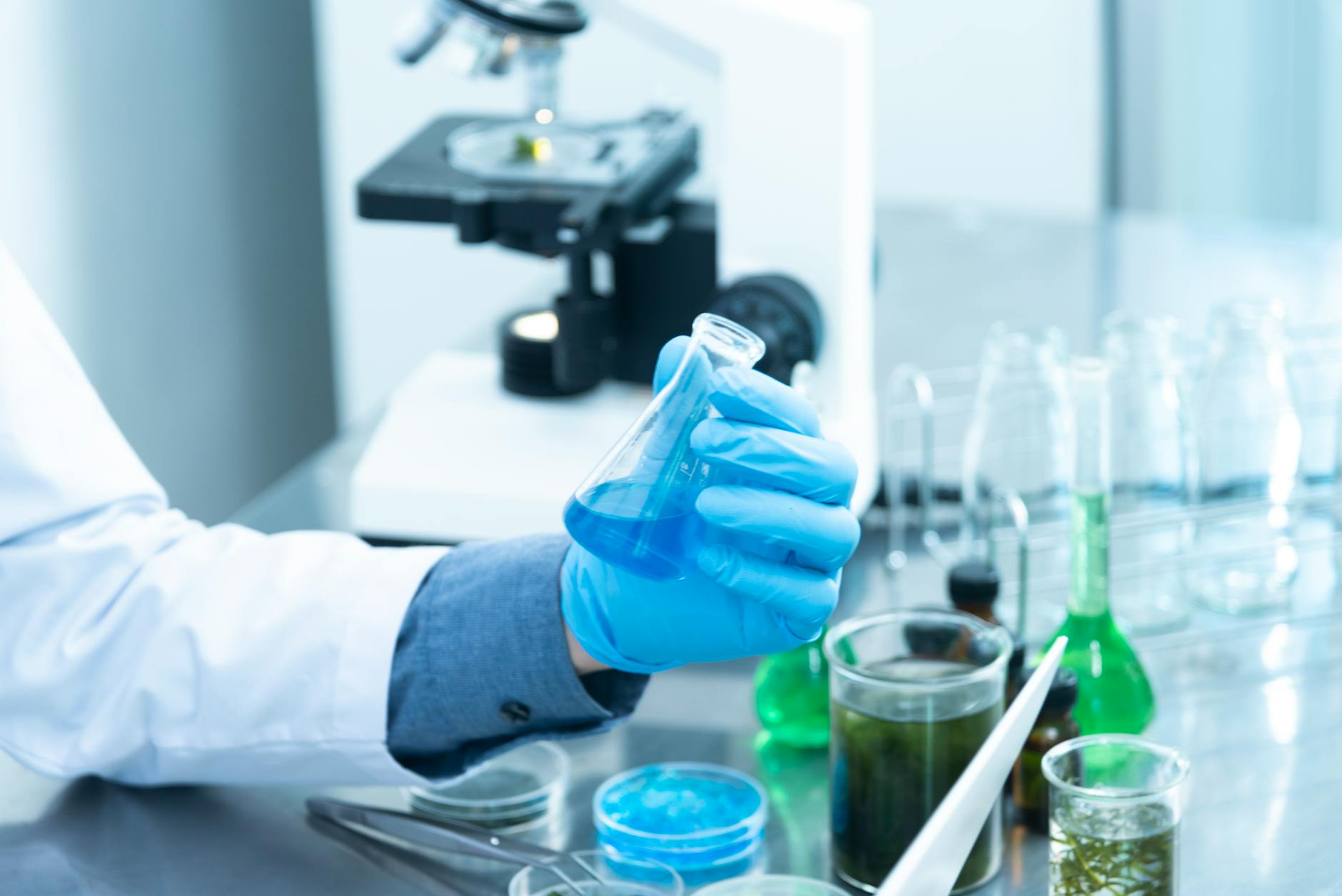 If you need further help with your lab report, you can look for biology homework help on the Internet. Many well-qualified tutors can provide one-to-one guidance as well as rectify your mistakes. You can connect with tutors by using an assignment service and find homework answers for various subjects including biology.
In a biology lab report, you have to describe the details of the experiment that you conducted along with the results you achieved. You have to demonstrate that you understood what you did by writing about:
The mechanisms involved in the process of the experiment you conducted
The tools, equipment, and procedures that you used
The results you derived from the experiment
A discussion on your interpretation of the results
You should always write the report in the third person without using personal pronouns. Also, describe the process in the past tense and use passive voice. You should divide the write-up into several parts, which are as follows.
Abstract
An abstract is a precise summary of why you conducted the experiment, your techniques, results, and your inferences. It should not be more than a short single paragraph, and you should avoid any details about the methods or procedures.
Introduction
An introduction in a biology lab report should state the purpose of your experiment and the procedures you are going to conduct. Start an introduction with why you are conducting the experiment and what is its importance.
You can include what you have learned about the topic and any inferences found by others before you. Then present a hypothesis of what you think might happen during the experiment, and how it relates to your knowledge in biology. You can also state how the experiment can be utilized in the future for progressive purposes.
Finally, mention and explain the methods that you are going to undertake to achieve your objective. The introduction is only part of your assignment that can be in the future tense since it is an explanation of your thoughts before you conducted the experiment.
Procedure and Methods
You will describe the procedures you wanted to accomplish and the methods used in this part of the report. Do not include any aspects of the result in this part. Instead of writing a story about what you did, we suggest that you write a precise step-by-step list about how you conducted the experiment.
You can include a description of why you chose those procedures and methods. If you change anything, make sure that you point it out with the reason behind it. This part of your report should be written in a way that anyone who reads it should be able to repeat the experiment exactly how you did it.
Results
In this part, you must report the results you obtained with the help of figures, tables, graphs, and descriptions. Interestingly, biology is one of the sciences very results can be different and varied.
Even though your experiment is based on an ideal process to conduct it, you may not be able to control every factor. So if your results differ from the ideal ones, make sure that you provide an explanation with your observation during the experiment.
Discussion and Conclusion
The discussion of the results is probably the most important part of your lab report. It allows you to express your understanding and interpretation of the results. You have to explain how and why you arrived at the results using your methods.
If the results were not as expected, you must explain why it was so and what could have corrected it. You should also discuss the confirmation or disapproval of your hypothesis that you stated in the introduction. If you got any errors, explain how those could have been avoided.
You can also discuss how you think the experiment can be improved to achieve better results. Make sure that you provide adequate data to back up your opinion.
Writing a quality biology lab report needs some patience and skill. We hope that you can use the rules and techniques we discussed to achieve better grades for your assignment.